You can help lots of people by donating little. Our causes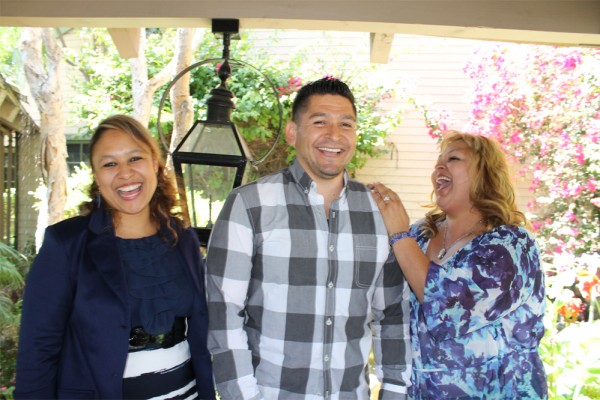 Esperanza Services is a nonprofit organization that has served the developmentally disabled community within Los Angeles areas since 1996.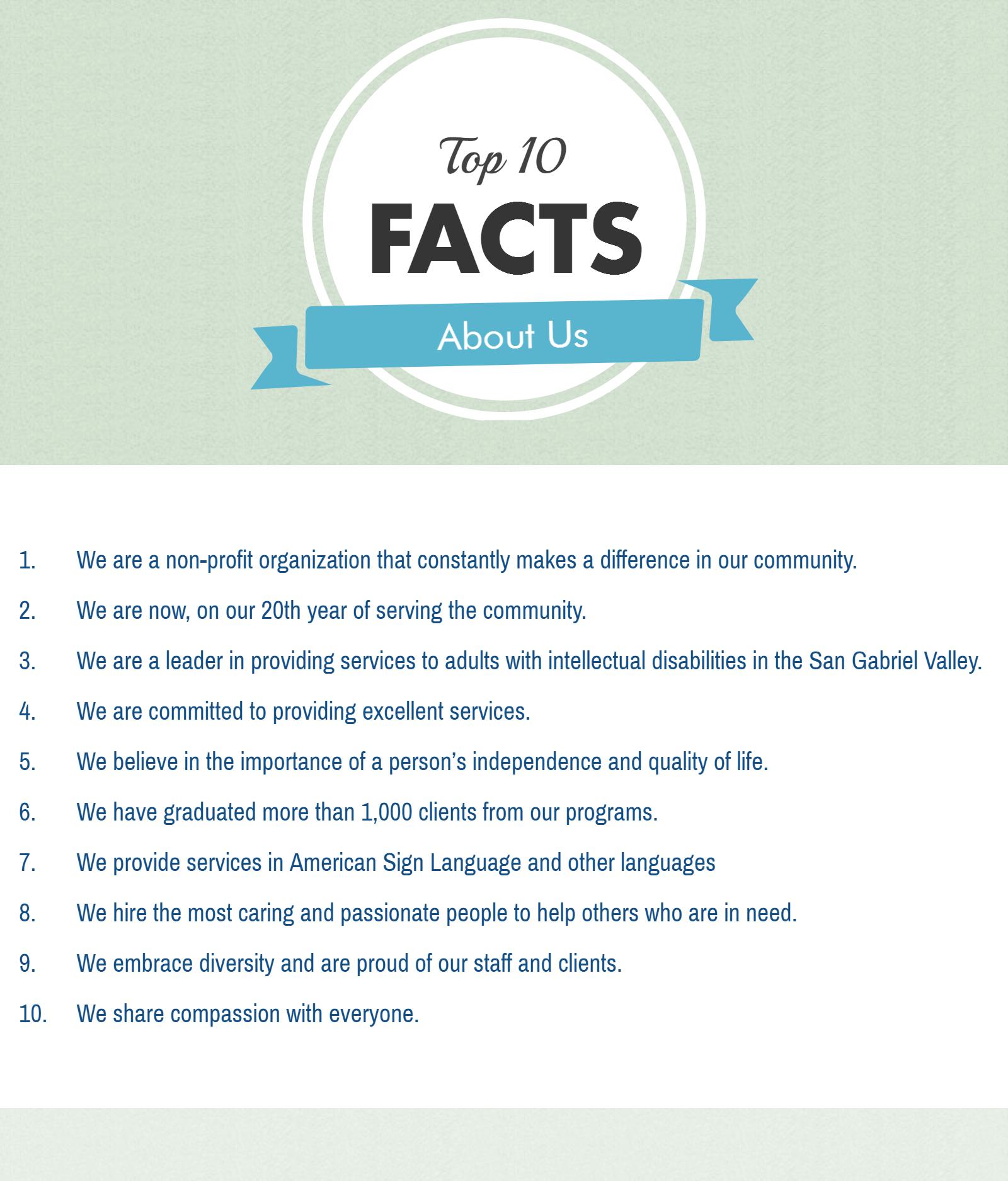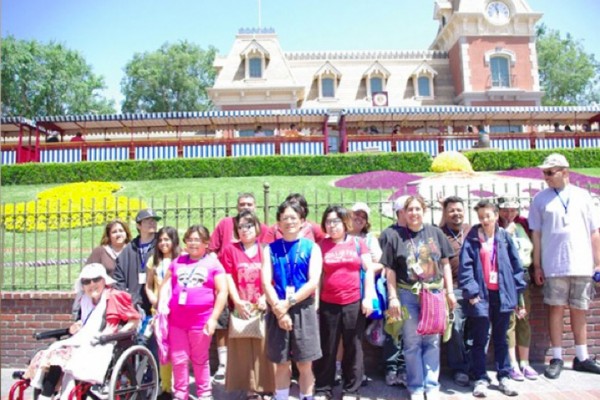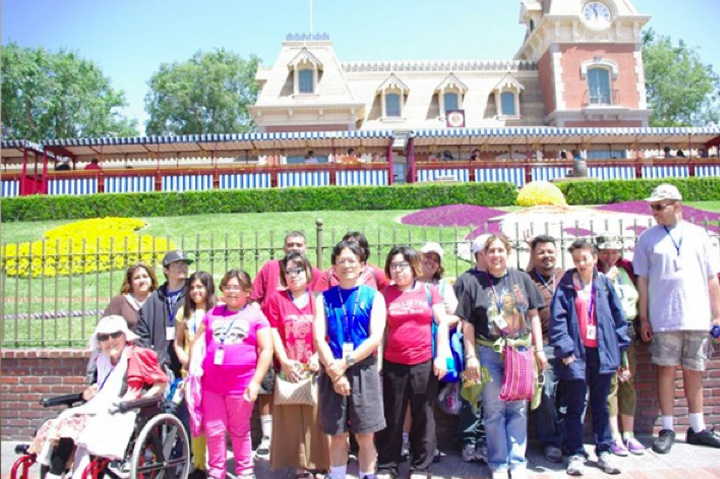 Our program services are designed to empower individuals with disabilities to become self-reliant and productive members of their chosen community.
Esperanza Services also empowers adolescents and adults with developmental disabilities, by providing comprehensive instructional services so that they can live, learn, and work in their communities. Each service provided to our client is individually designed based on his/her personalized needs.
The different types of program services are listed below: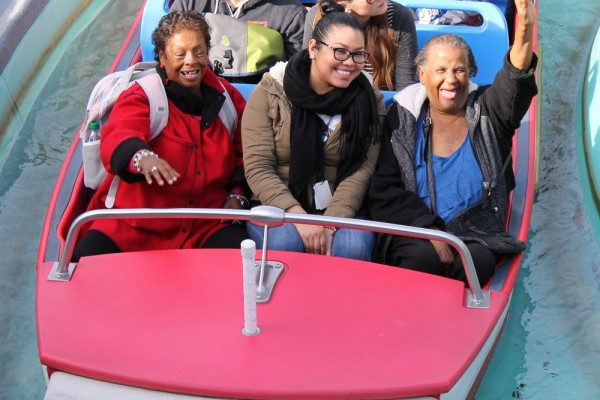 Our organization is a premier community vendor that helps our consumers to build a culture of responsibility in their communities.